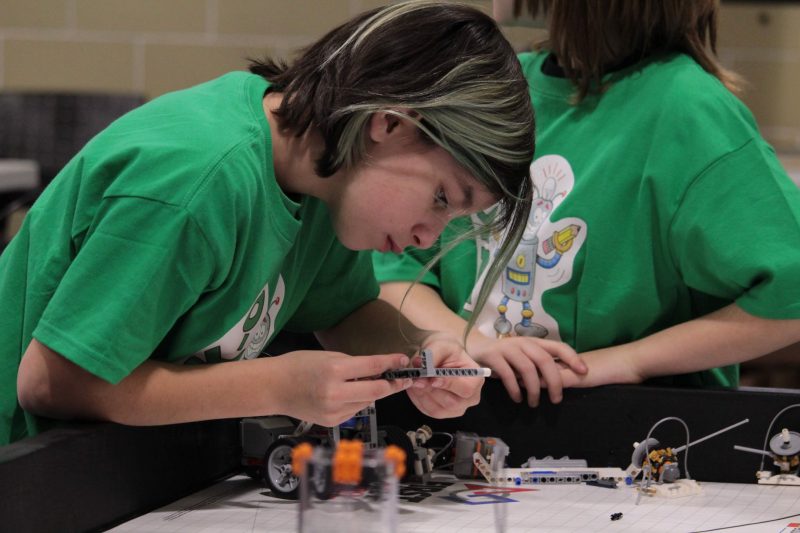 FIRST LEGO League Challenge introduces younger students (Ages 9-14 yrs) to real-world engineering challenges by building LEGO-based robots to complete tasks on a thematic playing surface. FIRST LEGO League Challenge teams, guided by their imaginations and adult coaches, discover exciting career possibilities and, through the process, learn to make positive contributions to society.
Students get to:
Design, build, test and program robots using LEGO MINDSTORMS® technology
Apply real-world math and science concepts
Research challenges facing today's scientists
Learn critical thinking, team-building and presentation skills
The 2020-2021 FIRST LEGO League Challenge season resources will be available here soon!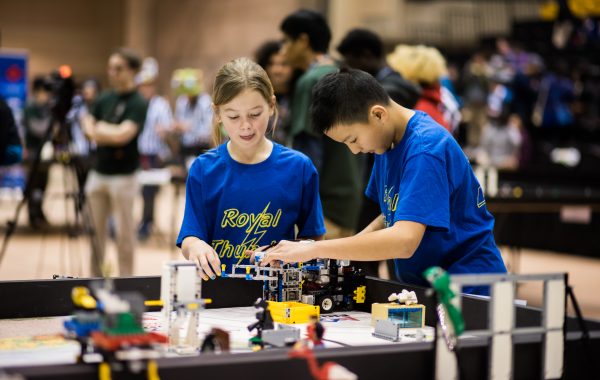 Need more help? Contact your local representative: