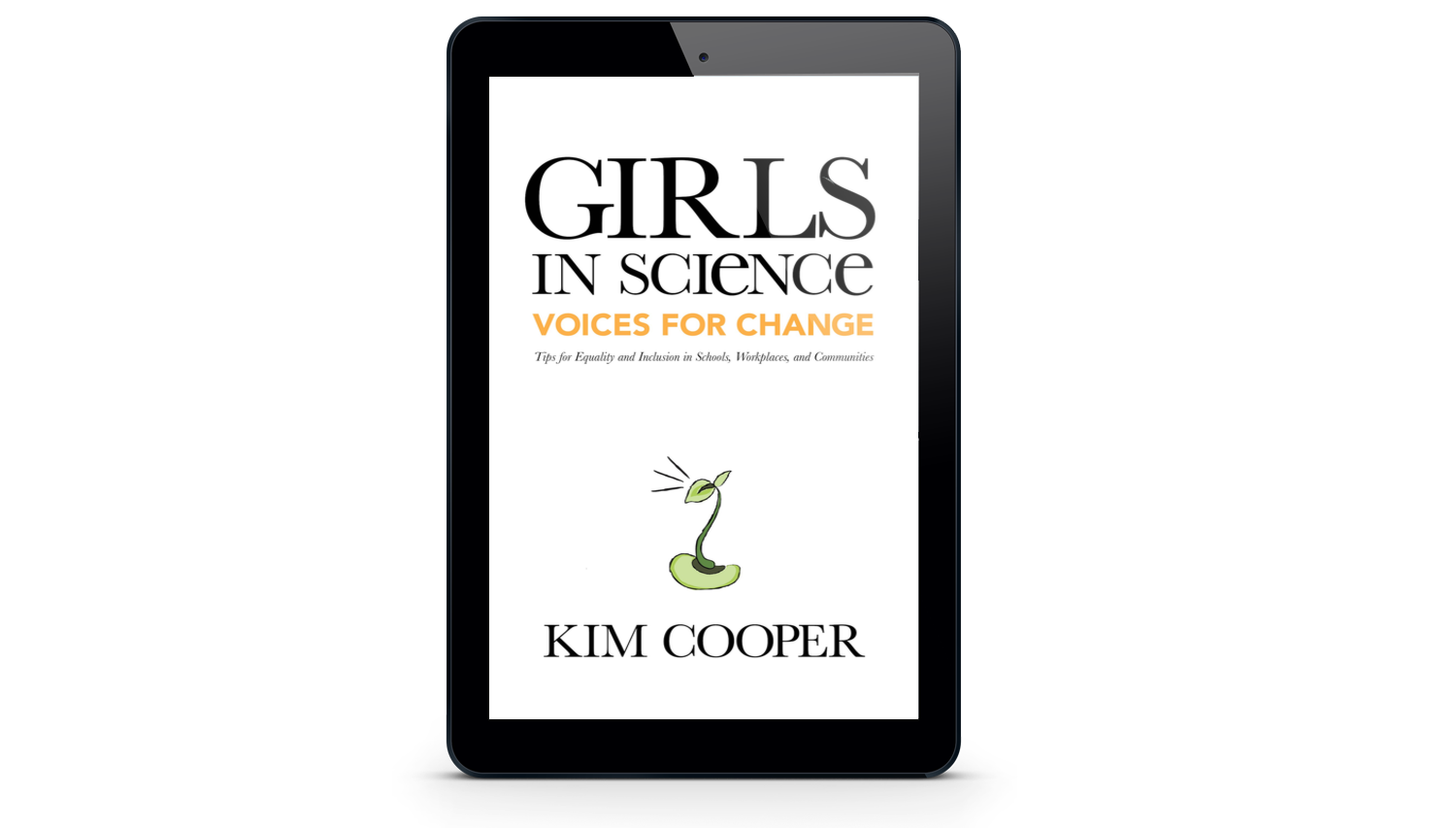 FIRST Robotics Canada's VP of Partnerships Kim Cooper just released her book Girls in Science: Voices for Change. Proceeds of this book will be donated to FIRST Canada's Equity, Diversity and Inclusivity initiatives.
Girls in Science: Voices for Change, will not only inspire fresh ideas on equity and diversity based on youthful thinking, it will also present tangible and practical guidelines for inclusion in schools, workplaces and communities.
Enjoy the read! And then we want to hear your ideas for change. Send us your comments and ideas so we can work together to create inclusive environments for everyone.
Find out more about the book
Submit Your Own Idea for Change:
[contact-form-7 id="10757″ title="Voices for Change"]