Updated Information 
Further to the announcement of Mr. Breadner's retirement, the Board has begun the important search for a President – someone who will emulate and promote the values of the FIRST Canada community. For more information about the application process and position description, please visit  https://bit.ly/3pFmwyV  Applications close Feb 19th, 2021.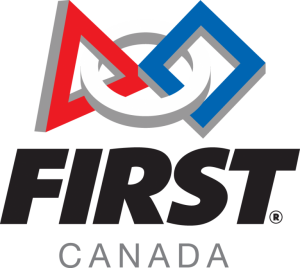 FIRST Robotics Canada
PO Box 518, Pickering Main
Pickering, Ontario
L1V 2R7
January 27, 2021
Dear FIRST Robotics Canada Community,
It is with mixed emotions that I write to you today to share that after twenty-two years of involvement with FIRST Robotics Canada, Mark Breadner has decided that the time has come to retire from his current role as President, effective June 30, 2021. After building and inspiring a community of doers and dreamers, Mark is looking forward to many years of retirement to enjoy time with his family.
Mark was instrumental in establishing FIRST Robotics Canada in 2001. Many of us became involved in our organization through his infectious passion for challenging students to learn about STEM through robotics and engaging in competitions. Through Mark's leadership, FIRST Robotics Canada is recognized internationally as a gold standard organization and has become a national organization that engages over 30,000 students and more than 5,000 mentors and volunteers across all programs. We are deeply grateful for his unfailing gracious professionalism which is evident through his drive to stretch beyond the possible to create a vision that challenges us to believe in a future we did not imagine.
With this announcement, we are now challenged to fill Mark's incredibly large shoes. To assist us, we have engaged Odgers Berndtson, a leading executive recruitment firm. Together, we embark on our important search for a President who will emulate and promote the values of our FIRST Canada community as it continues to grow. More information about the search process will be made available shortly.
With any robot build, regional win, or – in this instance – life change, there comes an opportunity to celebrate. We look forward to both celebrating and honouring Mark's service to FIRST Robotics Canada and the entire FIRST Robotics community later in the spring; stay tuned for details!
All the best and stay well,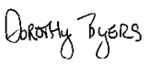 Dorothy Byers,
Chair, Board of Directors, FIRST Robotics Canada