FIRST Tech Challenge teams (2-15 members, grades 7-12) are challenged to design, build, program, and operate robots to compete in a head-to-head challenge in an alliance format. Participants call it "the hardest fun you'll ever have!"
Guided by adult Coaches and Mentors, students develop STEM skills and practice engineering principles (like keeping an engineering notebook), while realizing the value of hard work, innovation, and sharing ideas. The robot kit is reusable from year-to-year and can be programmed using a variety of languages, including Java. Teams also must raise funds, design and market their team brand, and do community outreach for which they can win awards. Participants have access to tens of millions of dollars in college scholarships. Each season concludes with Super-Regional Championships and an exciting FIRST Championship.
Registration Information:
Registration for the 2020 Ultimate Goal season is now OPEN!  You can register your team by visiting this site.  You can find out more information about registering your team here.. Tips on how to start a team can be found here.
To help teams get started with planning, please refer to this page of resources which includes budget templates, a mentor manual and robot resources to name just a few.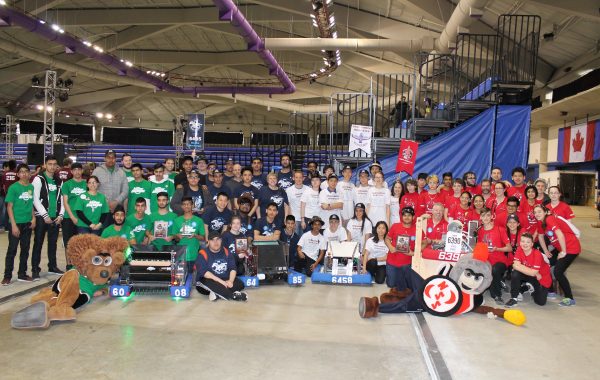 Check out the FIRST Tech Challenge Kickoff Videos and learn about this year's game challenge Ultimate Goal and tap into some really great info about FTC! 
Students get to:
Learn from professional engineers
Build and compete with a robot of their own design
Learn and use sophisticated software and hardware
Compete and cooperate in alliances and tournaments
Earn a place in the World Championship
Qualify for over $12 million in college scholarships
Find your local representative: