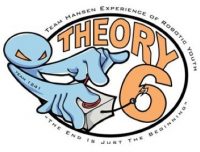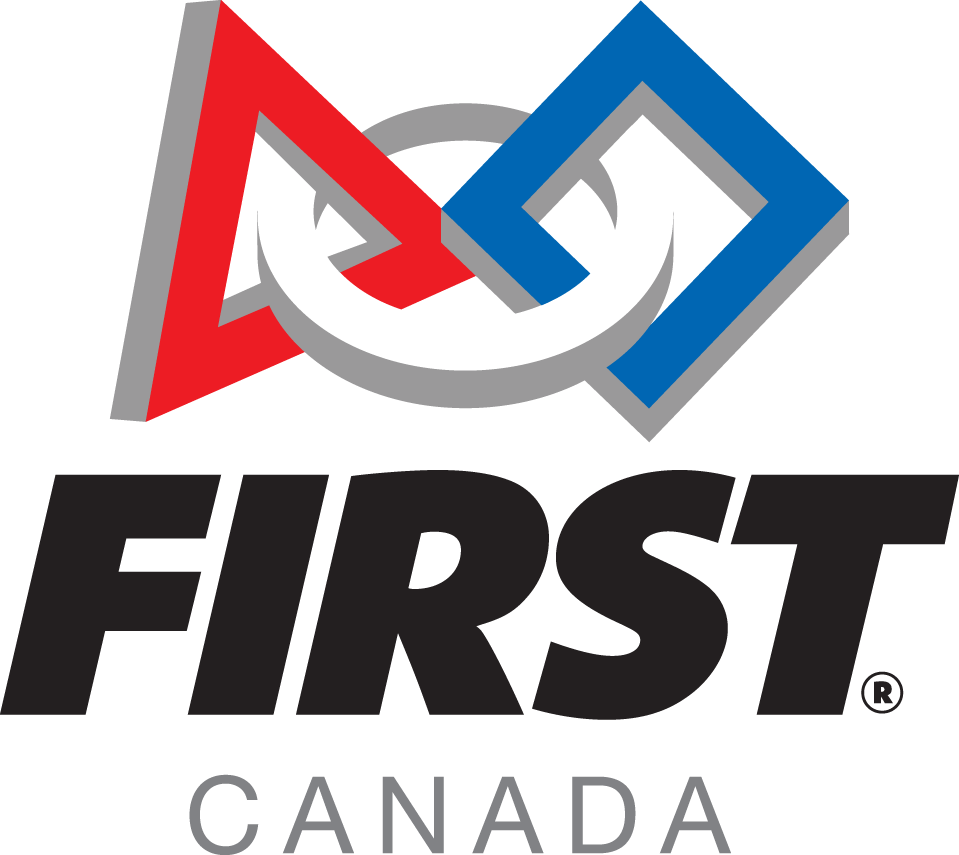 Address
Rick Hansen Secondary School
1150 Dream Crest Road
Mississauga, L5V 1N6
Hours
Monday 4pm-8pm
Wednesday 4pm-8pm
Friday 4pm-9pm
Saturday 10am-4pm
Sunday 2pm-6pm
Mechanical/ Design
From prototyping to actual build we use a variety of softwares such as Autodesk Inventor and Mastercam.
Our engineering mentors can provide data and explanations about systems being used on your robots such as motorized mechanisms and gear boxes. They can explain formulas used to determine appropriate gear ratios needed to control things such as speed and torque
We can help you with the fabrication of your robot. We cannot promise that we will be able to create parts for you but we will help your team to utilize your facilities to its full potential.
Robot inspection to ensure that it will be legal for your first competition.
Controls/ Programming
We have many alumni, students as well as industry mentors willing to help with the electrical installation and programming of your robot.
We can not only help with Java and C++ but help troubleshoot any issues that come up.
Help develop autonomous programming.
Show how to incorporate sensors and pneumatic systems.
Business
Our business side of the team would be happy to show teams how we run our team from structure to event management to food schedules.
Explaining how to put together sponsorship packages for approaching new companies for funding and ideas on how to raise funds
Our team can help you put together a sponsorship presentation to attract and sustain sponsors
We can help your team to leverage resources such as parents and members in the community to make your team run smoother.
Awards
Our team applies for all awards FIRST has to offer at events. From the coveted Chairman's Award, Entrepreneurship Award, Deans List and Woodie Flowers, our team of trained students and mentors would be excited to answer any and all questions your team might have!
Our team has received many rubrics from judges and can share what some of the common expectations are for teams to win an award.
Ideas for submissions, videos and team spirit can be provided.
We would be happy to review any award submissions and provide you with feedback to help strengthen ideas, get your outline started, provide you with presentation support and everything else you need to put together an awards submission
Scrimmage Day
this will be held at Studica Date TBD but usually last weekend of build season
It will be an all day event
Even if your robot is not complete it is a good idea to attend to understand strategy and game play.
This will be a full practice field
How To Contact Us
For General inquiries please email: corey.lehman@peelsb.com
Typically try to give us 48 hours notice of when you wish to come to our facility. We will respond within 24hrs to any questions.