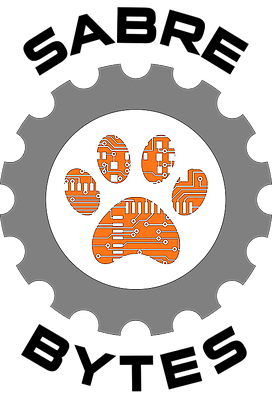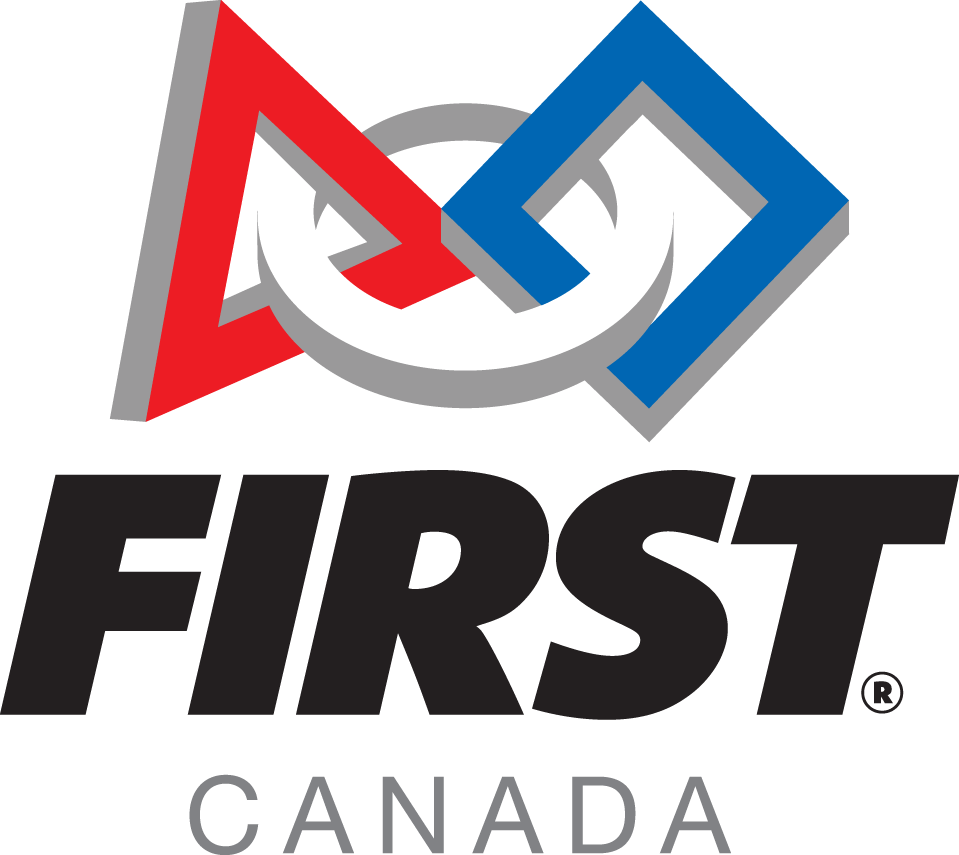 Address
Sandwich Secondary School
7050 Malden Road
LaSalle, Ontario, Canada N9J 2T5
Hours
Monday – Thursday: 2:30 pm- 6pm
Friday: 2:30 pm – approximately 6-9 pm
Saturday: 10am – 4pm
Sunday: As Scheduled
More times available upon request.
sabrerobotics.com
Mechanical/ Design
Mentors- Lee Awad, Dave Green
Students- Nick Kelly and Brad Learn
From prototyping to actual build we use Solid Works or Inventor software.
We are hosting a Workshop Day including training for Solid Works and Inventor( date to be confirmed)
Our engineering mentors as well as experienced students can provide data and explanations about systems being used on your robots such as motorized mechanisms and gear boxes. They can explain formulas used to determine appropriate gear ratios needed to control things such as speed and torque
We can help you with the fabrication of your robot. We can assist you to create parts for you and we will help your team to help your team, work through all parts needed to build your robot.
Robot inspection to ensure that it will be legal for your first competition.
Need guidance, small part, walk through a challenge, contact us today.
Electrical/ Controls/Programming
Mentors- Chris Miles, Mike Drouillard
Students- Dawson Lee, Abbie Dyck
We have many alumni, students as well as industry mentors willing to help with the electrical installation and programming of your robot.
We can not only help with Java and C++ but help troubleshoot any issues that come up.
Help develop autonomous programming.
Show how to incorporate sensors and pneumatic systems.
We will be hosting a workshop Pnuematics and other electrical needs
Business
Mentor- Sheri Lynn Koscielski, Shyle Dyck
Students- Maria White
Our business side of the team would be happy to show teams how we run our team from structure to event management to food schedules.
Explaining how to put together sponsorship packages for approaching new companies for funding and ideas on how to raise funds
Our team can help you put together a sponsorship presentation to attract and sustain sponsors
We can help your team to leverage resources such as parents and members in the community to make your team run smoother.
We will be hosting Workshops – Fundraising, build a business plan, etc.
Awards
Mentor- Sheri Lynn Koscielski, Shyle Dyck
Students- Maria White
We would be happy to review any award submissions and provide you with feedback to help strengthen ideas, get your outline started, provide you with presentation support and everything else you need to put together an awards submission
You are more than welcome to come to the Hub and work with us on any part of your business you would like, from sponsor packages, to awards.
Sign up for all of the above on our website HUB link.
Other things we provide for teams
practice field with our partner Centerline for the last two weeks of build season.
Practice Day/Social – for all local teams to come out and try out their robot, get some help, and participate in a Team Social with food and drinks
We support the Kick-Off /Quick build supporting teams needing help and rookie teams
We have each Rookie team come out and build a kit bot to get a bit of experience before the build season starts
We have on-line resources for all teams to use on our website and area continually adding more to support teams in different ways.
We Host FLL Blast-Off and Practice Days for all FLL teams two weeks before the Tournaments as well as visits for questions, support, etc for teams
We assist in the running and volunteers for the FLL Tournaments, as well have students available throughout the event to help teams with challenges
We host Jr. FLL information sessions, team support throughout the season and Jr. FLL Showcases
Some of our team members also, go off site to teams and support them, if they cannot get to us.
We also, have a link on our site, to contact us, to go over any details for long distance teams. We have skyped with teams from as far away as Israel, and Peru to information, strategies, problem solving, etc.
We have provided space for teams to build as well in our shop, if they do not have a space.
We are in the process of acquiring a space to provide even more accommodations to support teams, with the intentions of a field space as well
We continue to offer new resources, workshops, etc for all teams to benefit from .
What does your team need help with?  We are here for support in any way we can, looking forward to having you out.